WHO HAS TAKEN HOME A FREE TIRE ALREADY IN 2018?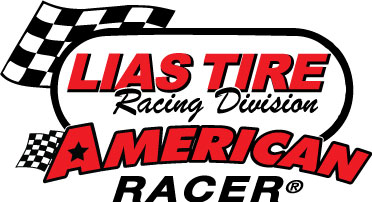 Our "pre-season" giveaways are completed. Who has been lucky enough to get a free tire so far in 2018?
January Drawing:
Joe Dgien (Modified)
Bobby Bracall (Sportsman)
March Drawing:
Jeff Bubori (Modified)
Travis Smith (Modified)
Donnie Lawson (Modified)
Joe Dgien (Modified, this time for Outlaw Speedway)
Kenny Hammond (Sportsman)
Adam White (Sportsman)
Ryan Stone (Sportsman)
Stephen Kemery (Sportsman)
As of late last week, all unclaimed certificates have been mailed.