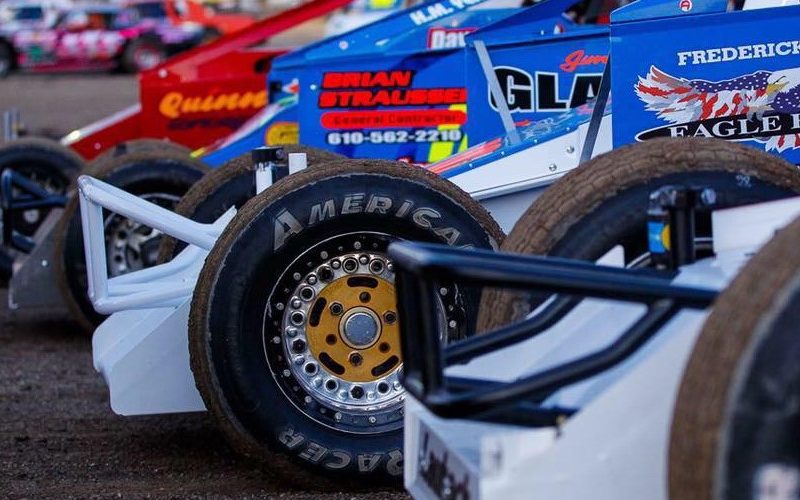 AMERICAN RACER CUP UPDATES…
Points have been updated through today, August 20. Keep in mind both
Big Diamond Speedway
and
Thunder Mountain Speedway
have rain make-up events tonight.
*The second Insinger Performance Sportsman North Regional bonus event will be made up on Sunday, September 3 at
Thunder Mountain Speedway
.
*Due to the rain, there are still tracks awaiting certificate handouts. They will be distributed this week via mail.
*Keep posted to the Facebook page for "Dog Days of Summer" award recipients.
*
The American Racer Cup
Weekend will take place October 6-7 at
Afton Motorsports Park