Accept No Imitations: American Racer Cup by Sunoco Returns for 10th Anniversary Season in 2019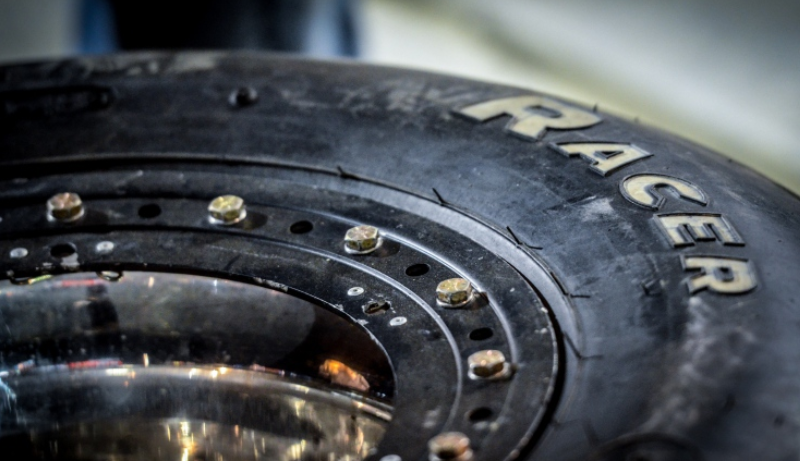 MILLSBORO, DE – Accept no imitations.
For the 10th consecutive season, the American Racer Cup presented by Sunoco Race Fuels returns to reward competitors with cash awards and tire certificates in 2019.
$51,450 in point fund money has been allotted for American Racer Cup Modified and Sportsman competitors at tracks in New York, New Jersey, Pennsylvania and Delaware, not to mention an expected 500-plus tire certificates to be distributed to racers via pre-season drawings, in-season giveaways and year-end awards.
The program utilizes a driver's 10 best finishes at their home track to determine overall, regional and track standings. Points are tabulated from mid-April through Labor Day.
The American Racer Cup is backed by American Racer Tires, Lias Tire of Indiana, Pa., Sunoco Race Fuels and Insinger Performance of Dushore, Pa.
"The American Racer Cup celebrates its 10th anniversary in 2019," program administrator Brett Deyo said. "That's a remarkable commitment to racers: approximately a half-million dollars in point fund money and more than four thousand tire certificates have been handed out over the last decade.
"After all this time, no other program in the Northeast or Mid-Atlantic rewards drivers more for doing what they already do: compete at their home track each weekend."
Defending American Racer Cup presented by Sunoco champions are Matt Sheppard of Waterloo, N.Y., representing Outlaw Speedway in Dundee, N.Y., as the Modified champion and Throop, Pa., native Alex Yankowski of Big Diamond Speedway in Minersville, Pa., as the Sportsman champion.
Sheppard received $11,000 and Yankowski $2,000 for their efforts plus tire certificates.
Registration for the '19 American Racer Cup is underway via the 'Forms' tab on the website at www.theamericanracercup.com. A pre-season tire giveaway is planned for Jan. 20, the final day of the Motorsports Racecar & Trade Show at the Greater Philadelphia Expo Center in Oaks, Pa. One tire each representing the Modified and Sportsman divisions will be distributed via a drawing of registrants broadcast on Facebook Live.
A complete lineup of eligible tracks and divisions will be made public in the coming weeks as '19 schedules are finalized.
To learn more about the American Racer Cup, visit the official website at www.theamericanracercup.com, e-mail bdmotorsportsmedia@gmail.com, follow on Twitter @racer_cup or on like Facebook: American Racer Cup.
American Racer Cup Presented By Sunoco Championship History
2018
Matt Sheppard (Modified)
Alex Yankowski (Sportsman)
2017
Matt Sheppard (Modified)
Matt Stangle (Sportsman)
2016
Andy Bachetti (Modified)
Andrew Smith (Sportsman)
2015
Rick Laubach (Modified)
Alan Barker (Sportsman)
2014
Duane Howard (Modified)
Jared Umbenhauer (Sportsman)
2013
Duane Howard (Modified)
Jordan Watson (Sportsman)
2012
Duane Howard (Modified)
2011
Billy Pauch Sr. (Modified)
2010
Duane Howard (Modified)