2022 American Racer Cup presented by Sunoco Hits Summer Stretch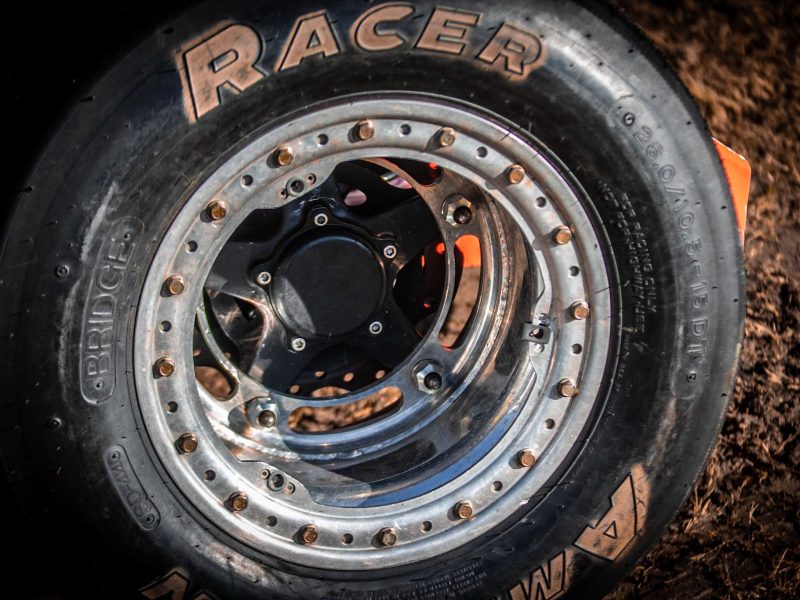 Written by Chris Moore
MILLSBORO, DE – Summer stretch.
As the calendar flips to the month of June, weekly racers prepare for the 'dog days' of summer as the American Racer Cup presented by Sunoco Race Fuels standings begin to take shape.
Registered drivers for both Modified and Sportsman competition at each of the 13 American Racer Cup tracks are competing for the top prize in their respective divisions.
Registered Modified drivers are competing for a $10,000-plus championship at the end of the American Racer Cup season. The cash point fund for the Modifieds totals $36,000 – distributed to the top-15 in American Racer Cup points – in addition to tire certificate giveaways throughout the season.
There is an additional $5,700 in regional money available to Modified competitors thanks to Insinger Performance of Dushore, Pa.
A driver's 10 best finishes at their American Racer home track from Friday, April 15 to Monday, Sept. 5 will be tallied. Bonus points are awarded to competitors at year-end, based upon the average number of cars starting feature events at their participating speedway.
Accumulated points based on finishes will be added with the car count bonuses to determine a final point total at season's end.
Mother Nature has wreaked havoc in the early going on several American Racer Cup tracks, delaying their seasons hitting full swing, while other tracks have fired off without a hitch.
Defending champion Stewart Friesen leads the Modified in the early going, with a pair of wins to his credit at his Saturday night home, Fonda (N.Y.) Speedway. Friesen's lead is slim however, as Belle Mead, N.J.'s Brandon Grosso continues his dominant ways at New Egypt (N.J.) Speedway.
Grosso has won five times at New Egypt, however two of those wins came prior to the beginning of the American Racer Cup season, giving Friesen the edge in the early going. Grosso's Saturday night rival at New Egypt – Danny Bouc – currently sits third in the early going.
The Pipersville, Pa. native sits two points ahead of Duanesburg, N.Y.'s Ronnie Johnson, another Fonda Speedway regular. Savannah, N.Y.'s Matt Sheppard rounds out the top five, 48 markers behind Friesen at Friday night home of Utica-Rome Speedway in Vernon, N.Y.
A $6,750 point fund is given out to the Sportsman at the end of the American Racer Cup season. With free product giveaways and Insinger Performance regional cash included, more than $10,000 is handed out to Sportsman racers.
Fonda Speedway's Chad Edwards leads the way in the early going in pursuit of the $1,500 top prize. Edwards holds a 40-point advantage over fellow Fonda regular Payton Talbot and 90-point advantage over Brian Calabrese. Fonda Speedway and Utica-Rome Speedway competitors occupy the top eight spots, dodging the raindrops that have affected several other tracks in the early going.
Full point standings for the American Racer Cup can be found on the official website (www.theamericanracercup.com).
Modifieds: https://americanracercupmodified.racestatcentral.com/
Sportsman: https://americanracercupsportsman.racestatcentral.com/
To learn more about the American Racer Cup, visit the official website at www.theamericanracercup.com, e-mail bdmotorsportsmedia@gmail.com, follow on Twitter @racer_cup or on like Facebook: American Racer Cup.